things to do in the summer
After the mice grow so bold as to disappear into the wall with an entire package of toast, tear down the entire wall (it needed to go anyway) in a madcap hunt for their heads. Succeed in finding their (ex) nests. Curse their ability to consistently escape both slingshot and cat.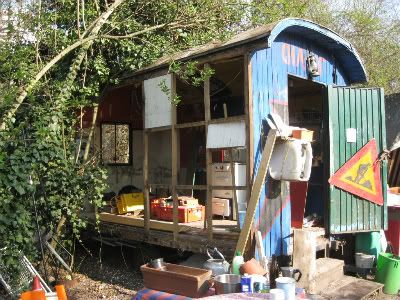 After spending one night on a "beach" (man-made, on a river) and one night in a two story tent during a ruckus, wall-shaking thunder storm, come home and set up a bed outside. Spend no more than ten minutes indoors at a time until the rain that you've been hoping will water the garden finally appears beneath black clouds.
Oh how I love this season. What are you up to summers?