success! (and a large deviation from the plan)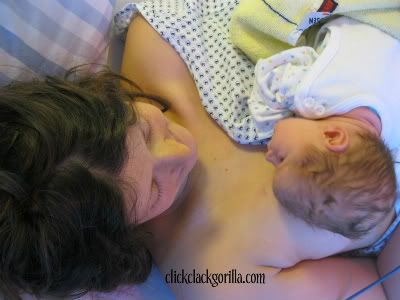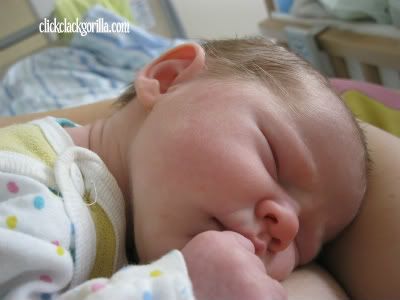 Madame Pickles (as Uncle Sprinkles has so often dubbed her and as I've decided to call her from henceforth on this blog in the name of not giving away all her internet privacy before she's even had a chance to have any) arrived on Saturday at 3:30 pm. House birth turned hospital birth turned c-section.  (About which I will write in much more detail later, once I have mastered the art of one-handed typing.) But all is well in the house of Stewart (I think—as I'm still in the hospital I can't say for sure), and I should be able to go home tomorrow.
Sweet, sweet success.  HUGE GRIN.  Cue new chapter.