oh, the places we've been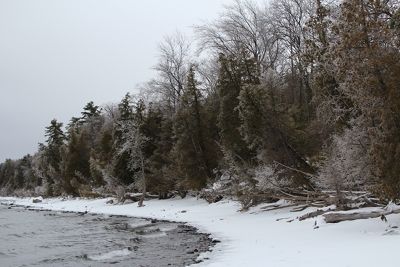 We left over a foot of snow and arrived in a false Spring.  The air has a warm touch, and if I didn't know better, I'd think tulips were going to be sprouting any day now.  They might be already.  And soon February through April will kill them.  The fucking birds are even tweeting like green leaves and blue skies are just around the corner.  I think we are all going to be disappointed on that front for another four months.  At least.
The calendar page has turned, and here we are back in Germany and in 2014.  I like the sound of that number.  It has a pleasant evenness about it. Rag on 2013 as you will, but it was a good year too. I published two articles in the ever-charming magazine New Escapologist and wrote a mini-guidebook of Frankfurt for The Hunt guides.  (If you'd like to hear about some of my favorite places in the city, you can read an e-version here for free.  Just click on "buy guide."  You won't actually have to buy it.)  I started my first fiction story in almost a hundred years, something I hope to have wrapped up and sent away in the next couple of weeks.  I wrote and edited a shit-ton of stuff for Young Germany too, though the world still seems to be infinitely less impressed by writing that is published digitally.  Joke's on you digital skeptics!  Web writing is where most of the regular pay checks are at.
as I was saying
We went to the States.  Things happened.  We paced up and down the east coast.  We introduced Pickles to her American family, stuffed ourselves at Thanksgiving and at Christmas and at pretty much every opportunity in between and slept in a lot of beds that were a little bit too small for three people.  There was singing and snow and a trip to the aquarium.  There was bad-to-non-existent public transportation, there were peaceful car rides, there were glorious thrift stores, and there were cold playgrounds and books.  It was fun and stressful, as traveling with a kid just under two can be.  We saw a lot of people, and missed a lot more.
A few visuals of our travels (there wasn't a lot to choose from, what with not wanting to post photos of any people, but still):