holy crap, we're in the hague and it is walrus day
If everything has gone according to plan, we've just arrived in the Hague, and tonight we're going to play a cute (and delicious) little cafe called Baklust. My dear friend made these invitations/flyers for the show, and I was so taken with them that I had to share. Oo la la!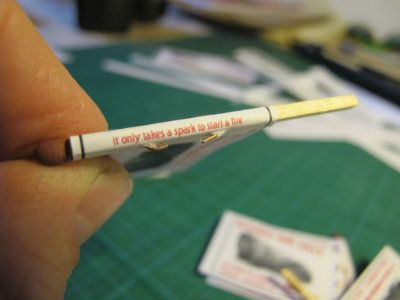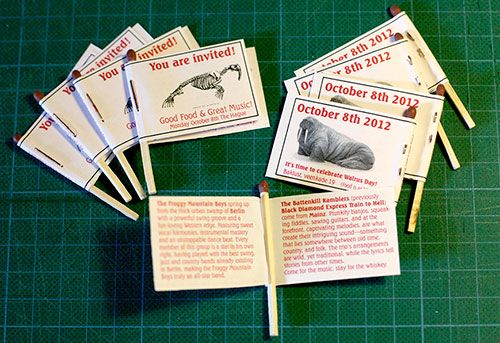 As for Walrus Day: Happy Walrus Day! From what I know, Walrus Day is a holiday invented by a friend of a friend. It is supposed to be a day on which you do all the things you've been wanting to do for forever, and just haven't. So if you've been dying to screen print some Walrus Day patches, that's what you do. (That's what they did a while back, and I have the evidence in my sock drawer.) We're in luck that we get to play a show at an awesome cafe with delicious food and even more delicious friends in one of my favorite Dutch cities.
Assuming you've only just heard of it, I imagine you haven't had time to plan.  But there's no time like now.  What are you going to do!?