further dumpster nostalgia
Dumpster diving in Dresden. Now those were good days.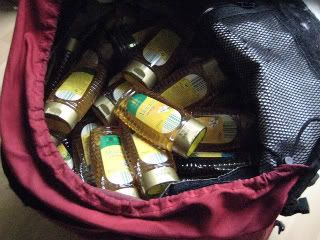 And this? This was my favorite dumpster at the time. Look at it there! Produce pouring out of it's big brown mouth in broad daylight like that!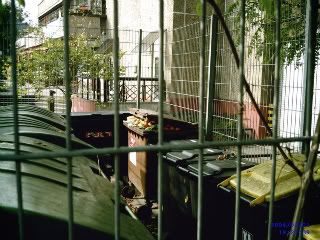 There was a bus stop across the street, which meant you had to time sliding under the dumpster-cage door just right to avoid being seen by too many people. Vegetables, fruit, apple sauce, cheese, oh this baby had it all, and en mass. What glorious days.