dumpster find of the week: a collection
Cleaning out Frankenshed the other week, I got out my camera and starting snapping pictures of all the little trash-treasure tidbits I had waiting in there for me. And here, a small selection of the things I found too bland to get a dumpster find of the week post all to themselves, but too awesome not to at least briefly mention.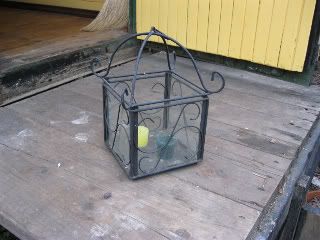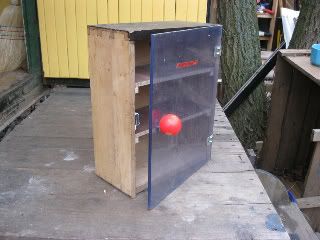 What have you found recently? Has spring been bringing new dumspter finds into your house, or things you've been decluttering out? What do you do with things you don't want or need anymore?