dragon slayer season begins again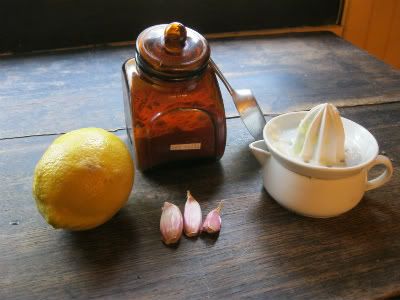 Every winter I write about Dragon Slayers. And every winter they keep me from getting sick at least a couple of times (or help me get better asap). When it comes to curing and preventing colds, you could take vitamin C in a tablet made of who knows what from who knows where, or you could take advantage of the magical healing powers of lemon juice, garlic, and chili powder. I promise that it doesn't taste as gross as it probably sounds.
You can read last year's post about Dragon Slayers here. Or you can just check out the recipe below, and tell me all about your own diy home remedies in the comments—I'm always looking to expand my arsenal. Here's to not getting sick this winter.
The Dragon Slayer
Ingredients:
1/2 fresh lemon
1 medium-sized clove garlic, minced
a dash of chili powder
Method:
Squeeze out the lemon and place juice in a small cup. Sprinkle in minced garlic and top with chili powder. Down in one go and marvel at the force of nature that is vitamin c mixed with garlic and sweet, sweet (spicey) chili.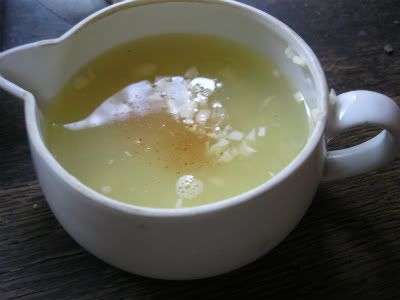 This post was featured on Wildcrafting Wednesday on Mind, Body, and Sole.