dumpster find of the week: scavenging for the kids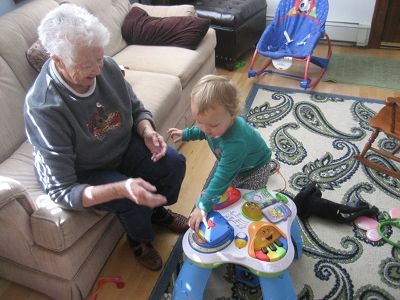 Aaah, dumpster diving.  There has been sadly little of it in my life lately, leaving me to live vicariously through the tales of others.  Like this one.  Frugal Vegan Mom wrote me recently to tell me about this crazy-ass toy that her Grandma-ma pulled out of the trash and that her baby loves.  She saw the damn thing a few days later in a store for 45 dollars!  Good job, Frugal Vegan Mom, good job.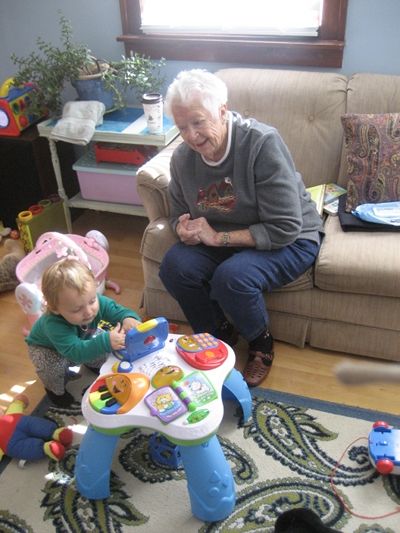 7 Comments so far.
Please leave a comment.
Leave a comment
Line and paragraph breaks automatic, e-mail address never displayed, HTML allowed:
<a href="" title=""> <abbr title=""> <acronym title=""> <b> <blockquote cite=""> <cite> <code> <del datetime=""> <em> <i> <q cite=""> <strike> <strong>