speaking of tiny kitchens
While I am on the subject of tiny kitchens… This is the cute teeny tiny little kitchen the Beard and I were using before we left Mainz. Glad I thought to document it before we blew off on the wind. How to do a kitchen when you only have three by two meters.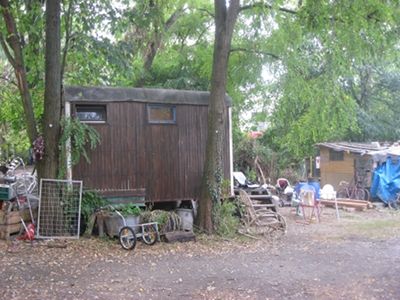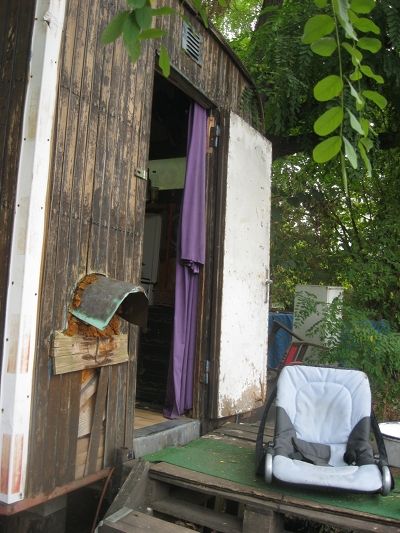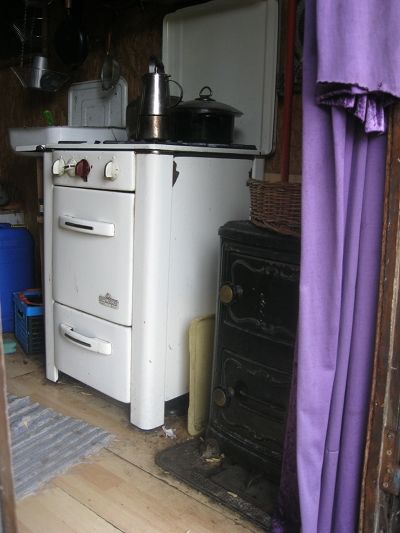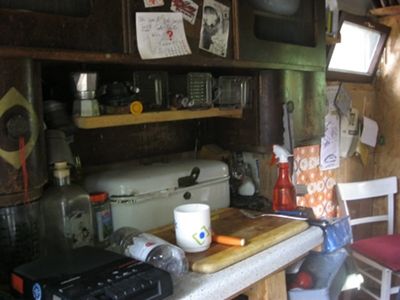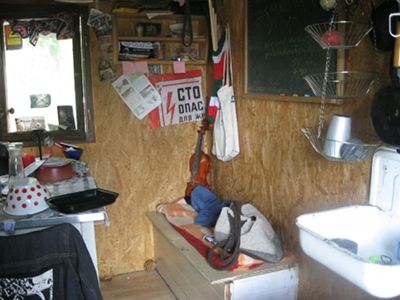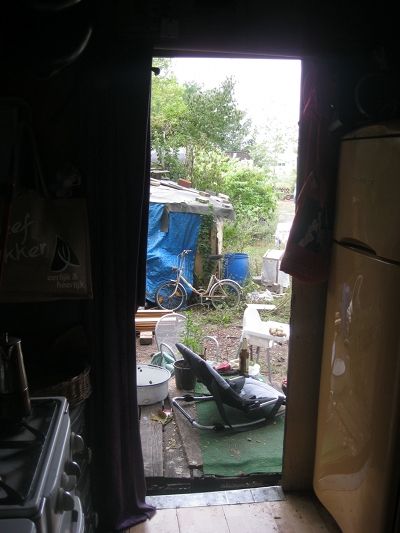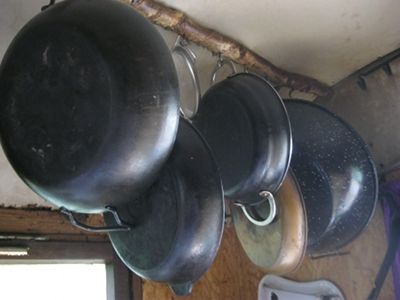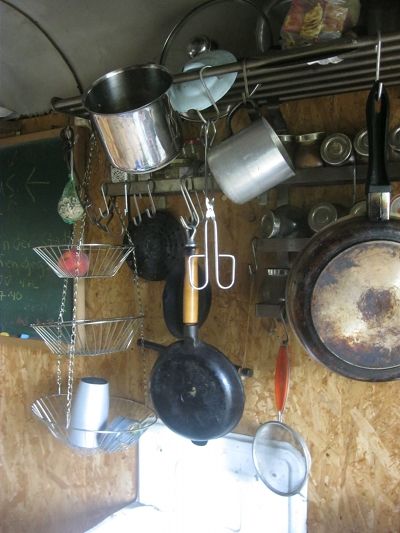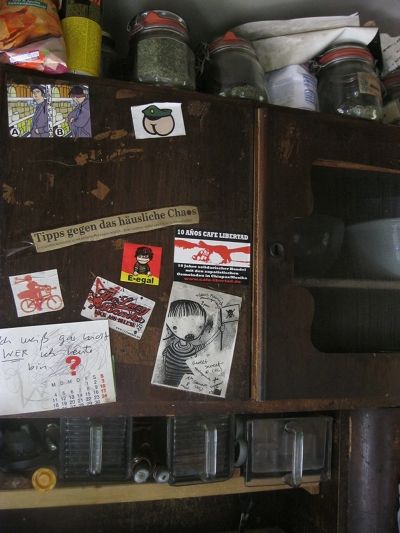 No Comments so far.
Please leave a comment.
Leave a comment
Line and paragraph breaks automatic, e-mail address never displayed, HTML allowed:
<a href="" title=""> <abbr title=""> <acronym title=""> <b> <blockquote cite=""> <cite> <code> <del datetime=""> <em> <i> <q cite=""> <strike> <strong>