how to tour with no van, or postcards from last weekend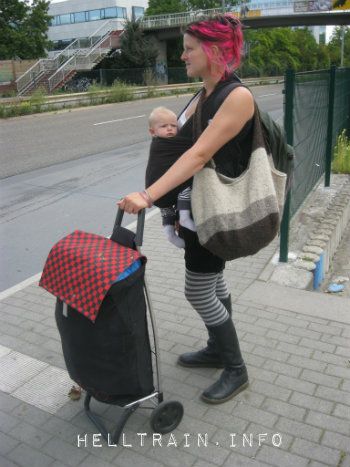 You can see a few more of these pictures over here if you'd like. Words from tour coming soon. Needless to say we made it back in one piece. Or four pieces as the case may be.
4 Comments so far.
Please leave a comment.
Leave a comment
Line and paragraph breaks automatic, e-mail address never displayed, HTML allowed:
<a href="" title=""> <abbr title=""> <acronym title=""> <b> <blockquote cite=""> <cite> <code> <del datetime=""> <em> <i> <q cite=""> <strike> <strong>