a tiny house with a tower and sweet windows
Mmm Bauwagen porn.  I love me some tiny houses, and I particularly love me some Bauwägen.  This past weekend we played a concert in Hanau, and this little beauty was in the backyard of the house where we stayed.  She's not finished on the inside, but *insert impressed whistle here* she sure looks good so far.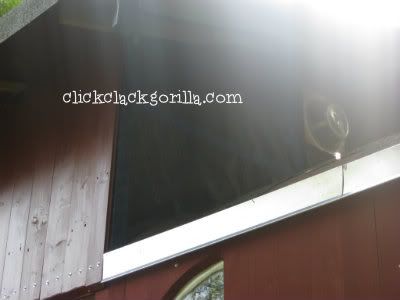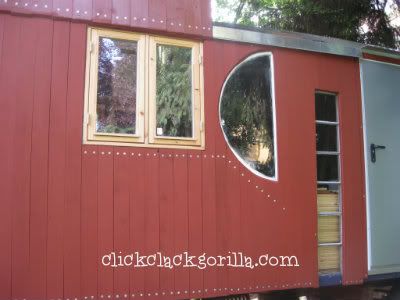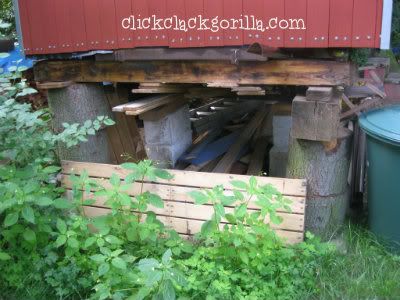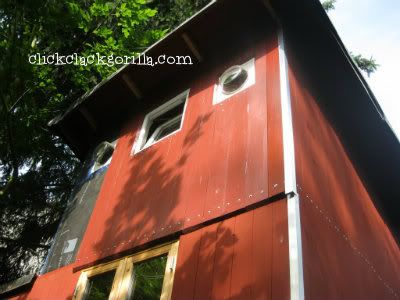 2 Comments so far.
Please leave a comment.
Leave a comment
Line and paragraph breaks automatic, e-mail address never displayed, HTML allowed:
<a href="" title=""> <abbr title=""> <acronym title=""> <b> <blockquote cite=""> <cite> <code> <del datetime=""> <em> <i> <q cite=""> <strike> <strong>