the wagenplatz in photos
The fact that the university will likely be relocating our community in the next couple of years has me snapping more photos than usual in an attempt to capture the magic of this place before it's bulldozed. This is the second set in a series of photo posts I will be sharing over the next months. You can read about why they want us to move here or see the first set of photos here.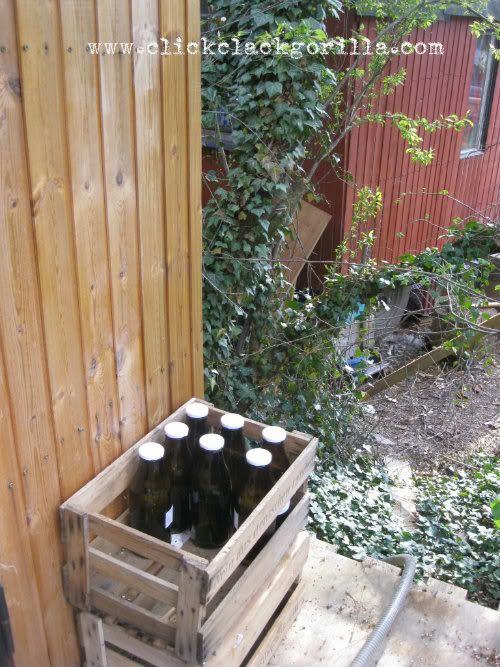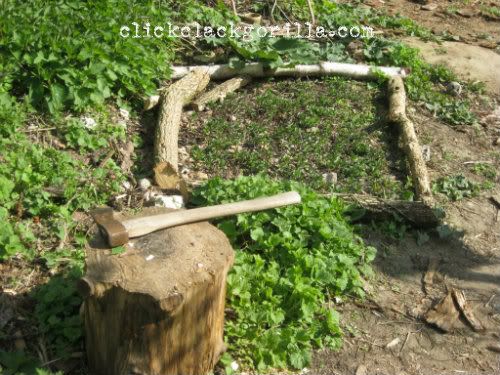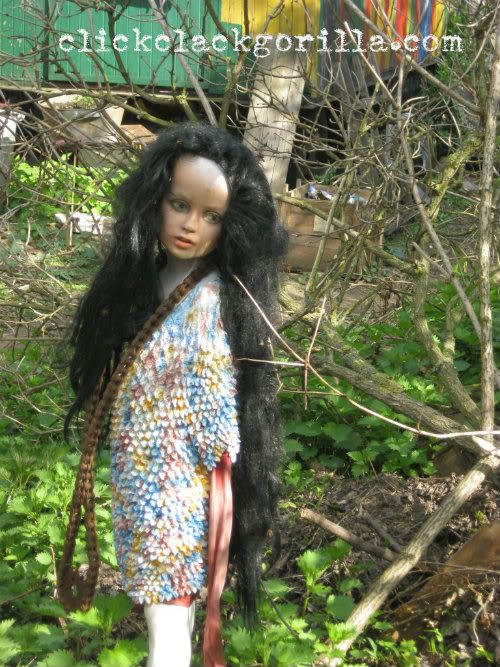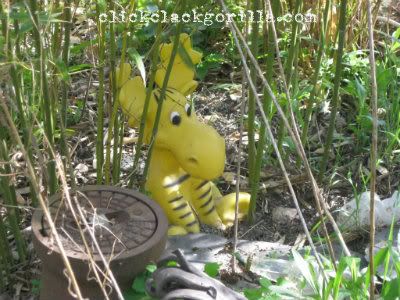 3 Comments so far.
Please leave a comment.
Leave a comment
Line and paragraph breaks automatic, e-mail address never displayed, HTML allowed:
<a href="" title=""> <abbr title=""> <acronym title=""> <b> <blockquote cite=""> <cite> <code> <del datetime=""> <em> <i> <q cite=""> <strike> <strong>