take a picture, it'll last longer
With the possibility of a move, not just for the Beard and I, but for our entire community (if you missed my post on the subject last week, you can read it here), I've been taking more pictures than usual.  Even if the university may be bulldozing the magic of this place in the next couple of years, it will be remembered in snapshots at the very least. This is the first of a number of Mainusch Wagenplatz sets I'll be posting during the next months.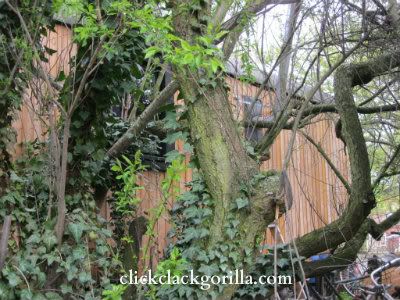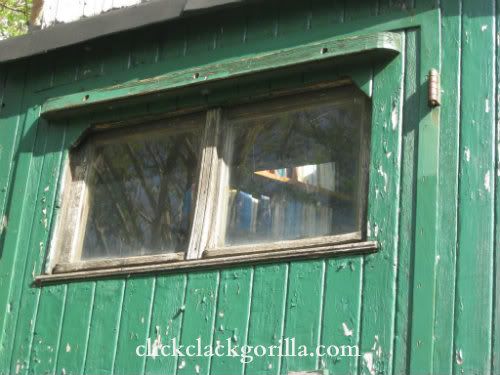 3 Comments so far.
Please leave a comment.
Leave a comment
Line and paragraph breaks automatic, e-mail address never displayed, HTML allowed:
<a href="" title=""> <abbr title=""> <acronym title=""> <b> <blockquote cite=""> <cite> <code> <del datetime=""> <em> <i> <q cite=""> <strike> <strong>