our tractor
On Monday a reader named Dave requested a few full shots of our tractor. So here you go, Dave. Enjoy.
This is the vehicle that we use to pull the trailers around, as well as what we just used this morning to haul a bunch of tree bits off to the tree bits trash on the back of (in a tractor trailer of course).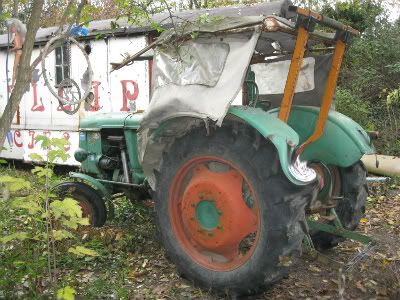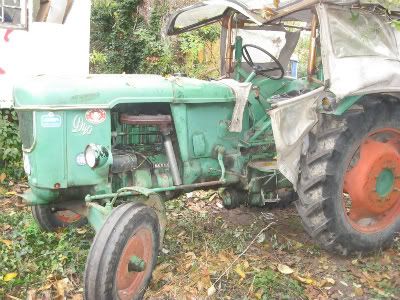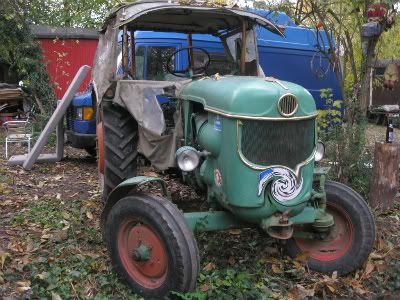 5 Comments so far.
Please leave a comment.
Leave a comment
Line and paragraph breaks automatic, e-mail address never displayed, HTML allowed:
<a href="" title=""> <abbr title=""> <acronym title=""> <b> <blockquote cite=""> <cite> <code> <del datetime=""> <em> <i> <q cite=""> <strike> <strong>