prelude to a tour
It has, at last, come to this. Me: camera happy. You: finally getting a taste of the sweet, sweet light at the end of my tunnel. Today, a preview, tomorrow, full disclosure (and exposure) of the finished caravan.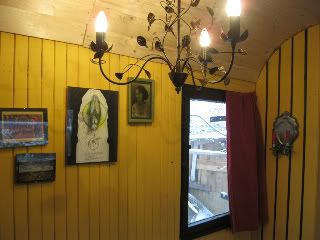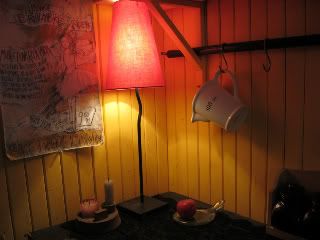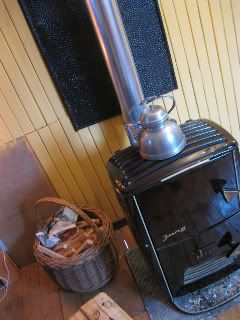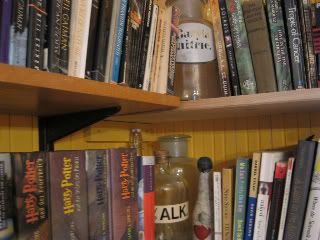 To read about the entire project, click here. This post was a part of Show Off Your Cottage Mondays at House in Roses.
4 Comments so far.
Please leave a comment.
Leave a comment
Line and paragraph breaks automatic, e-mail address never displayed, HTML allowed:
<a href="" title=""> <abbr title=""> <acronym title=""> <b> <blockquote cite=""> <cite> <code> <del datetime=""> <em> <i> <q cite=""> <strike> <strong>